OpeneLMS.AI is a free elearning creation system which delivers learning courses of breathtaking quality from a single line of text.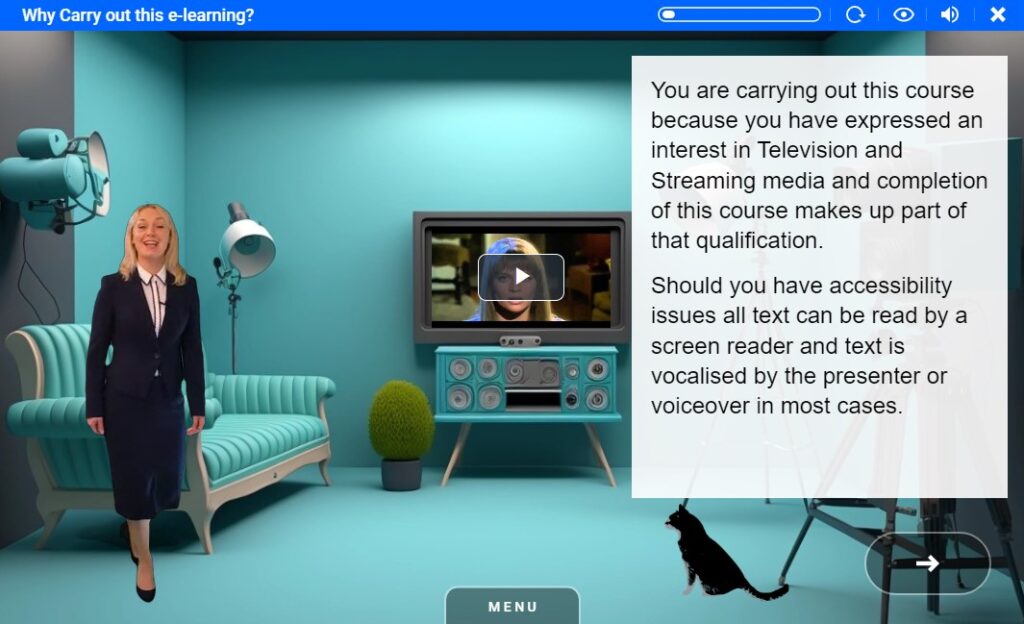 The elearning is then created with video presenters, voiceover and animation.
You can preview and edit the course online using our drag and drop interface.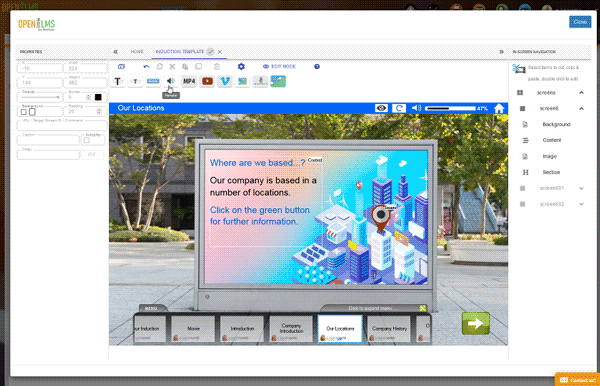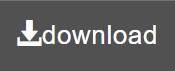 The course can then be exported as a SCORM package for importing into your company's own systems.
The system will be launched at the end of Q1 2023, in the meantime we shall be posting some sample courses here soon. Each course will be generated from a single line of text solely by this AI process.