Custom eLearning Management System & Bespoke Development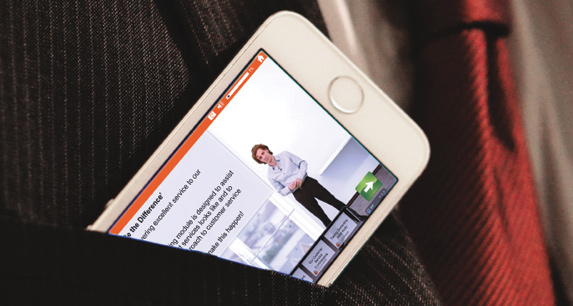 We create bespoke elearning for you
We partner with you to develop a custom eLearning management system tailored to your training goals, fostering a bespoke learning experience. Our collaborative LMS development involves script creation, ensuring your custom LMS truly embodies your vision. With our team of designers, your bespoke eLearning solution comes to life. You maintain control and give final approval at each stage of the process.
Customisable delivered bespoke elearning
SCORM compliant
Rapid development
Competitive upfront pricing based on designs
No hidden costs / licence fees
Interactive – learning pathways, quizzes etc.
Immersive – learning in virtual learning worlds
Video presenters
Voiceover
98% approval rates – arrange a demo to see why
Let's chat about your next elearning project
Purchase Open eLMS Bespoke services separately or as part of much wider Open eLMS learning implementation.
We put you in complete control of the budgeting process. We will give you a fixed price quote up front. Send us your learning materials and we will give you a quote and delivery time. We promise no hidden costs. Prices include all media production such as video presenters and voiceovers.