The following updates have been made in the period from 01 August 2022 – May 2023 – the changes added below are included in the Coeus release following an extensive testing process (Release Management Process).
This page will be regularly updated to display the features in each release. It is important if you are a client to review these regularly, particularly configuration options which you may need to turn on. We release updates in this way – wherever possible – so clients can control changes where it may interfere with the user's interface and forewarn appropriately.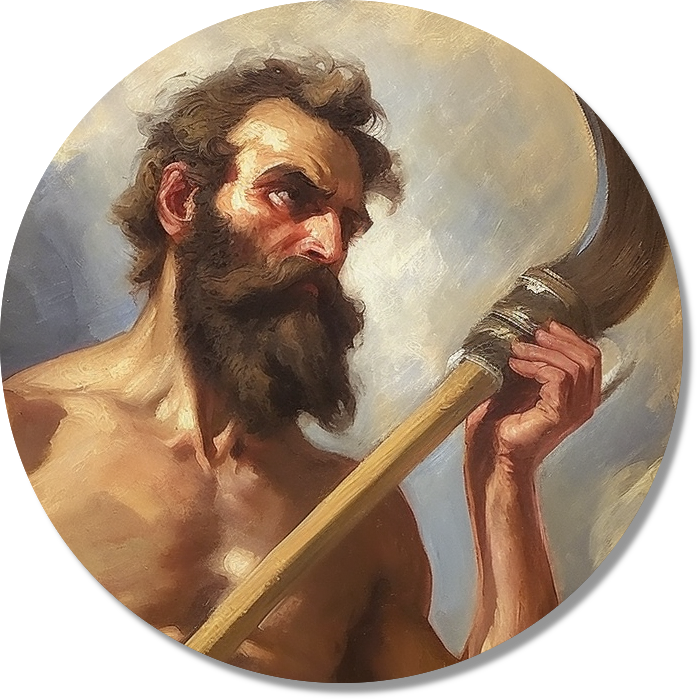 The following is a summary of the more significant updates inherent in Coeus.
New reporting engine 

Customisable report engine
Customisable Graph engine
SQL query builder added (for autocompletion of form field values and assigning of learning)
Artificial Intelligence:


Integration with openelms.ai allowing for the production of eLearning using AI
Integration with Open eLMS Chat (AI/Chat GTP powered help system)
Enhanced learning recommendations

Skill Monitor Programmes (monitors skills across learning programmes)
Skills Library allows for the definition of skills and linked learning
Enhanced Open eLMS API
Customisable Loading Animations
Product tour
Yammer Integration
Enhanced data importing
Enhanced learner interface options
Enhanced data logs
Enhanced field formatting and file attachment functionality for learner input
Detailed Configuration Changes
The following list contains all the updates in the Coeus release.  To change any of these values log in as an administrator and go to System Setup > Defaults > Configuration and change the values accordingly.  The default values are visible below.
 New Menu added
Integration with Artificial Intelligence (optional openelms.ai allows automated elearning creation)
Increased animation library
Increased backgrounds library
Release of new custom chat engine to allow organisations to implement their own AI.  Applications could be:
Company Information Desk
Sales information to customers
Client Help Desk
Latest knowledge to those that need it (e.g. medical expertise to remote locations)
Further information available at Open eLMS Chat.
Produce eLearning with a single line of text.
Further information available at www.openelms.ai. 
New courses to be announced in August 2023
The following list of features has been planned for release in Autumn 2023. This work progresses the integration capabilities of the system, improves the usability of 'out of the box' functionality and adds further machine learning capabilities to the system …
Incorporating
AI implemented to yield further enhanced learning recommendations and search

AI to create learning programmes with created elearning and curated learning resources
AI to implement image and learning creation in Open eLMS Creator
AI to aid natural language reporting (e.g. "produce me a report on the top performing departments".)
AI to create natural language custom queries (e.g. "assign the manual handling course to everyone in the factory".)
We are inviting clients to create user groups where you can communicate with other clients and explore and share your ideas with us, If you are interested please contact your account manager or support@openelms.com for further details.