Open eLMS Ltd. is approved under the Learning and Training Services dynamic purchasing system (DPS). This system is available to all UK public sector organisations; the DPS provides a standard procurement process with validated suppliers. The DPS greatly decreases the amount of time needed to conduct the purchasing of learning systems and takes risk out of the process.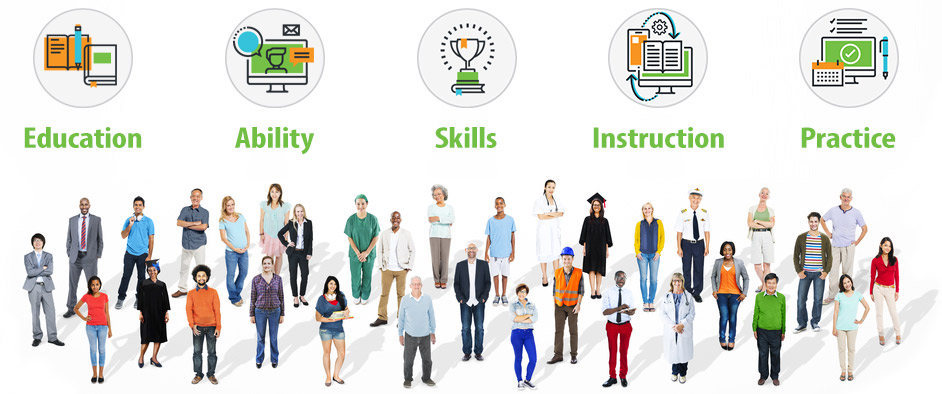 This process covers everything provided by the Open eLMS suite of product and services including:
Off-the-shelf training courses and professional qualifications;
Specialist or bespoke training courses;
The design, build, supply and development of learning technologies and platforms;
Education services to provide skills to the general public.
To find out more about the DPS on the Cabinet Office website, including Open eLMS' supplier details.