Since 2017, e-learning WMB have been using Virtual Reality as a new format for e-learning. This is part of its Open eLMS Bespoke service.
Virtual reality e-learning puts the learner in the heart of the learning experience. This promo illustrates e-Learning WMB's elearning meets corporate video approach for creating VR.
Let us know your ideas for using VR in e-learning – you DO NOT need VR glasses to fully appreciate this presentation.
Rapid development
Customisable after delivery
Low cost
Web and mobile VR compliant
SCORM compliant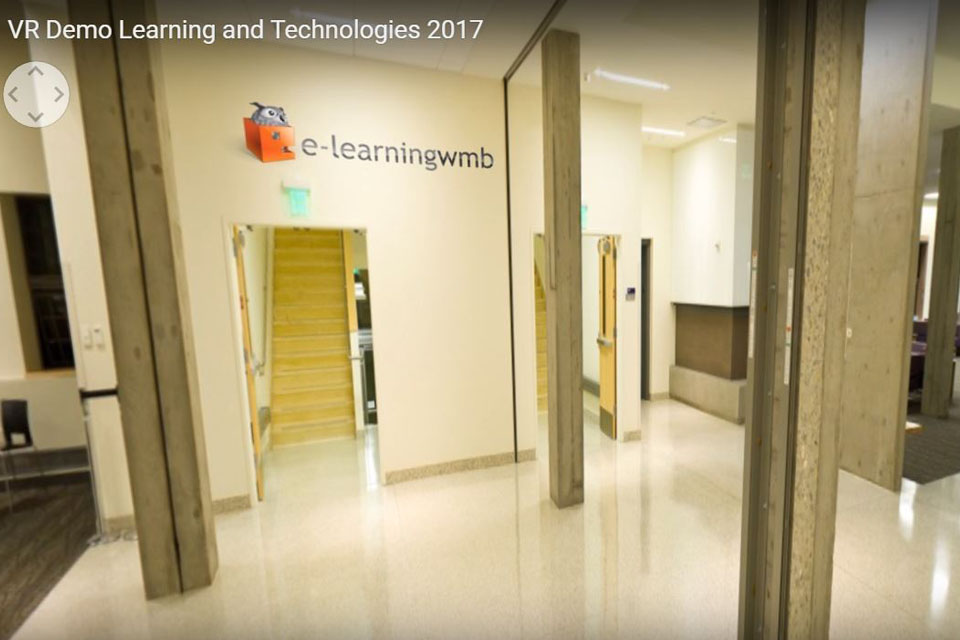 There are some situations where experiencing the location can't be matched with a 2D representation. For example, fire safety training and locating exits. By placing themselves in the learning environment, users will likely become familiar with the surrounding area.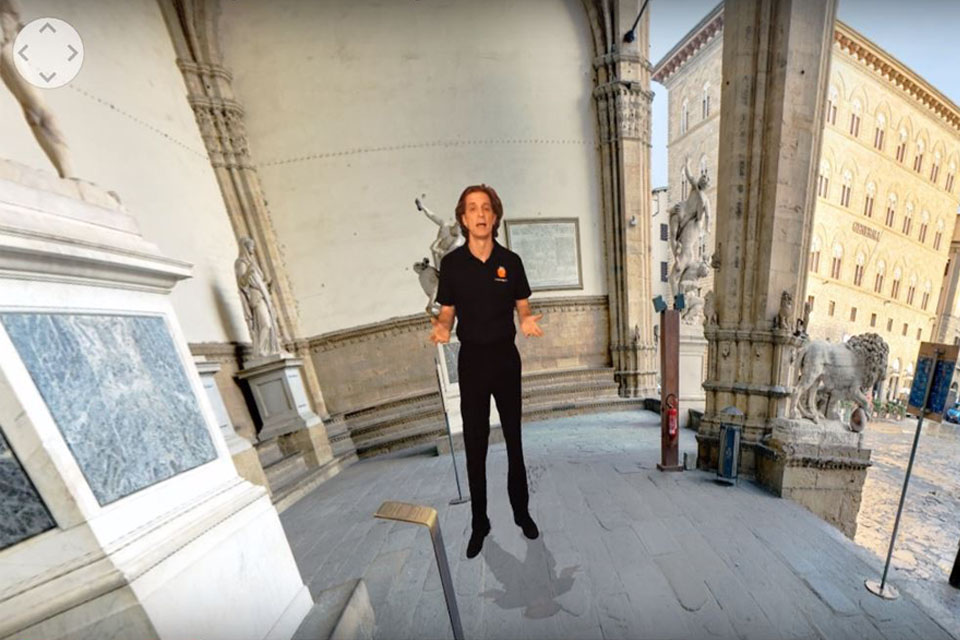 Virtual Reality also means variety. Interactive new ways of learning and breaking up regular e-learning will lead to greater audience engagement. Short, concise and dynamic bursts of information will be more time efficient and increase the retention of information.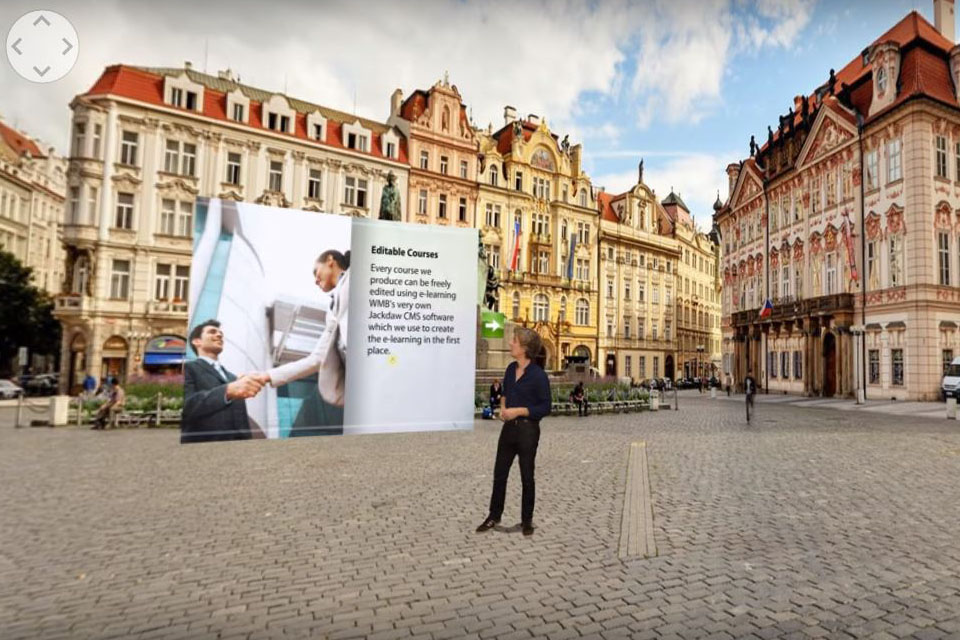 We offer bespoke virtual reality courses. With the use of our portable green screen studio and actors, we can place anyone in any environment. We can involve interactive elements, for example, turning the pages of a book.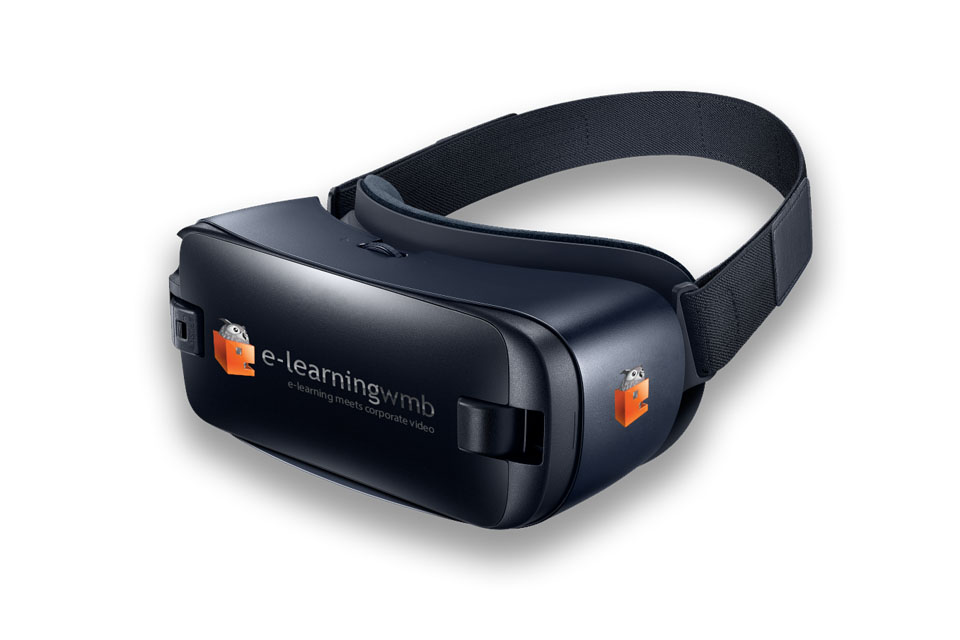 And the best bit is, it's all very affordable. All you will need your end is a smart phone and a VR headset (no need for an expensive one.) Entry level VR headsets range from £6 – £80.
VR development is £15,000 for an hour's elearning. This cost is all all-inclusive price covering project management, script editing, camera work, voiceover and presenter. All courses also get a three year licence of Open eLMS Creator (CMS Version), so you can make changes after delivery. Send to 
sales@elearningwmb.com
 details of the quote (PowerPoint slides, training notes etc.) to get a fixed price quote. Alternatively book a meeting with us to go through your ideas and discuss the project further.
Let's chat about your next elearning project
Purchase Open eLMS Bespoke services separately or as part of much wider Open eLMS learning implementation.
We put you in complete control of the budgeting process. We will give you a fixed price quote up front. Send us your learning materials and we wo;; give you a quote and delivery time. These quotes contain no hidden costs. We include all media production such as video presenters and voiceovers.