eLearning WMB adopts a profit share model. All employees share in the success of the company. We foster a long term relationship with our staff with the average employee has been with the company for over 6 years.
We all share a commitment towards the continuous improvement of Open eLMS.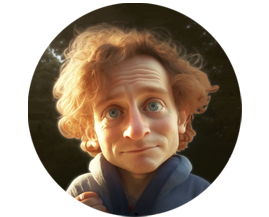 Emil Reisser-Weston MSc MEng
Emil founded Open eLMS and has run software companies for the last 30 years. He is the creative driving force behind the company.
Emil is a holder of e-learning product awards from IOSH and Brandon Hall.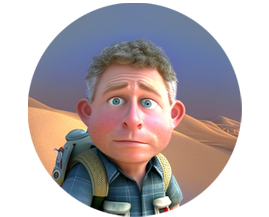 Clive is responsible for overall financial control and the accounting process.
Clive has been with eLearning WMB for over 15 years. Prior to joining, Clive had 20 years experience at Intel.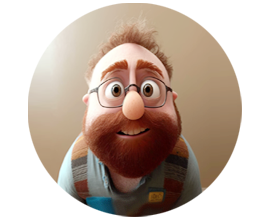 Andy was formerly a director of the training provider – Outsource. Andy has nearly 20 years experience in developing learning, development and apprenticeship programmes for some of the UK's most prestigious organisations.
Andy has a Masters in Lifelong Learning from the Institute of Education.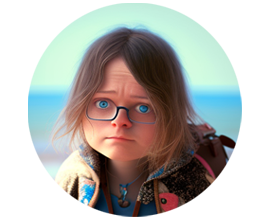 Head of Design, Lasma Ulge, is responsible of the unique look and feel of e-Learning WMB's elearning.
Lasma has been with e-Learning WMB for 13 years. Lasma is also accomplished photographer and artist.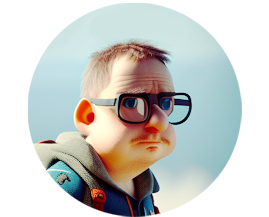 Lauris is responsible for the programme team and overall IT architecture used within the company.
Lauris has been working with the company for over 10 years and is valued for his extensive knowledge and honest appraisal of any situation.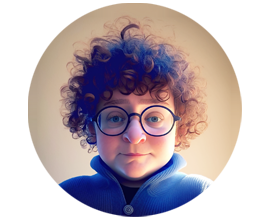 Silvia joined eLearning WMB in 2022 from Melon Learning where she was Head of Business Development.
Silvia has a wide remit which utilises her broad experience in the development of learning technologies, participating in client relationship management, project management and marketing.