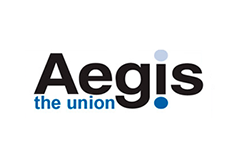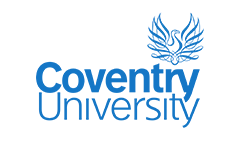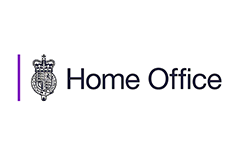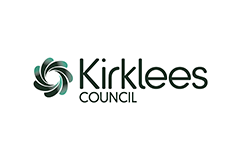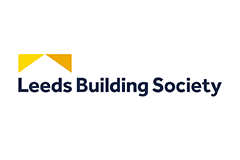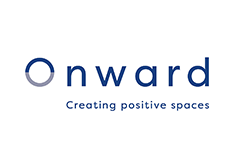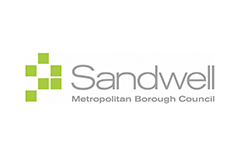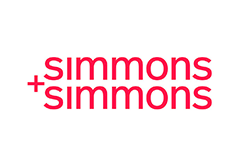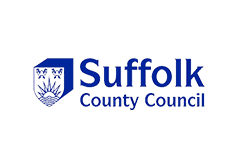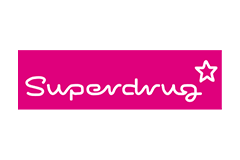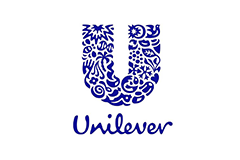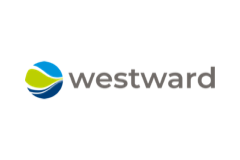 Case Study Estio Training

Estio Training required a Learning Management System to manage their apprenticeship training programme AND a platform on which to host their virtual training sessions. This lead to the advent of the Open eLMS Classroom technology.
"A masterpiece!"
Idris Fabiyi
Senior Learning Innovation Expert
Estio Training
Estio Training host smart classrooms directly on Open eLMS, this combines video conferencing with elearning/microlearning. Trainers can use the elearning/microlearning as teaching aids which can be controlled either by the teacher or released to students as class activities. Lessons can be scheduled using the system and set up for an entire organisation in advance.
Estio Training use Open eLMS Creator and the H5P editor to build their own learning resources which can be utilised by their trainers. eLearning WMB has in addition built dozens of elearning modules to supplement these in-house resources.
An integration with the Credas form system was implemented to handle the workflow and documentation surrounding the trainee onboarding process.
Estio Training have branded the system and customised it to make it their own; this is a truly impressive implementation of the technology, involving the close collaboration between eLearning WMB and this market leading training organisation.
Case Study Places for People

Places for People (PFP) are the largest provider of Social Housing in the UK with the core business employing 3,651 people carrying out a variety of tasks from social care to construction. The client required a range of e-learning courses and services from a single supplier, which would grow over time to encompass the majority of training needs within the organisation.
The original brief was to construct 6 new e-learning courses in the course of a year. The contract was extended over 5 years, covering the implementation of over 72 new courses.
Aligning Content to Performance Need
eLearning WMB (using its Open eLMS Services) worked closely with PFP to ensure that their e-learning met the performance needs of the client. Once learning topics were established from internal consultation with the business (Data Protection, Anti-Social Behaviour, Working at Height etc) questions were asked as to what would be required of staff if they were to meet key performance needs.
This verbal protocol was categorised into actions and arranged as a task analysis (a technique borrowed from ergonomics) which arranges the performance needs in a hierarchical structure that can be used to map learning content to good performance. A high level example of a Hierarchical Task Analysis (HTA) for the Data Protection Training for front line staff is shown below.

This human centred approach to design led to a highly focussed e-learning script which covers the unique needs of PFP. Such scripts are created in Google Docs which are then made available for online review. Both companies have found this an excellent way of checking that content was meeting performance needs and making edits or adding comments where necessary when not. Only once scripts are signed off by all stakeholders in PFP will the course design and media production.
"Throughout the Group we get good feedback on how interactive and engaging the courses are, something that e-learning can often lack. The uniqueness about WMB is their adaptability and flexibility when working with them on developing new courses. Their design ideas and customer service is second to none."
Sarah Cutten
Organisational Development and Business Partner
The Reaction has been Positive
PFP have been satisfied customers for the last 5 years, growing the use of the learning content from the core business to the wider group.
PFP have carried out studies (totally independent of eLearning WMB) on exactly 250 people which have show consistently high approval rates for the training. It is interesting to note that 98% of respondents claimed to have understood the subject matter after completing the e-learning. A summary of the data can be found on the next page (blue and red reflect negative responses):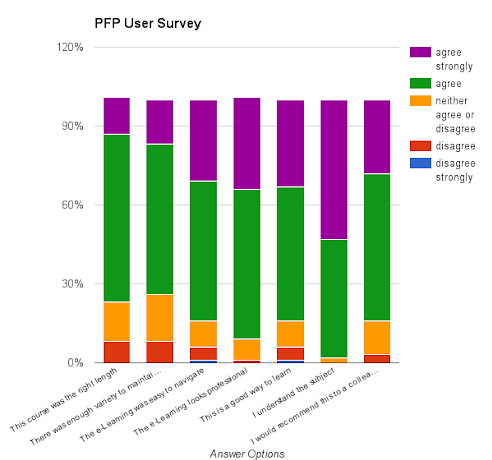 The survey did also collect subjective comments from the users some of which are listed here…
If you have been inspired, please click on the bottom below to discover more.