The following is a list of frequently asked questions about the company and its product: Open eLMS.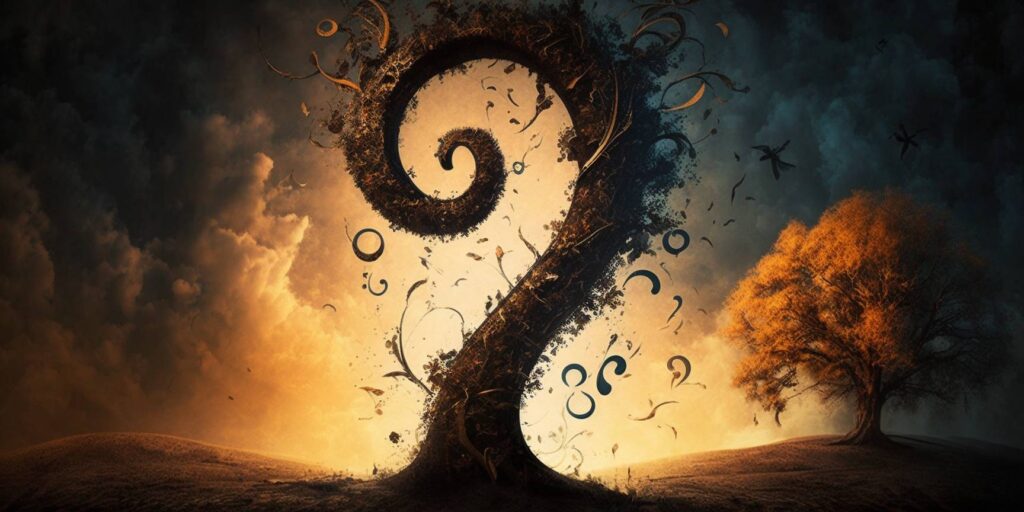 tenders > company facts > general > customer satisfaction > summary
Question
What measures are there to measure customer satisfaction?
Answer
Open eLMS is a social enterprise (20% of profits are shared by employees) and most employees are long standing (over 5 years at the company.) Open eLMS is ran by a team of people who really care about the quality of the Open eLMS suite of products and want to make it the best learning management product on the market.
Customer satisfaction is therefore taken very seriously. The account manager will work with the client representatives to ensure that Open eLMS consistently delivers on its promises and exceeds customer expectations. To this end customer reviews tend to be at the top of every category:
Sourceforge: Learning Management System category leader
Capterra: 4.8 star rating on Capterra the top ranked UK based LMS available
This service leads to consistently excellent customer references and retainment rates.
tenders > company facts > general > development > time
Question
How long has the Open eLMS LXP been in development?
Answer
Open eLMS has been in development since 2003, making it one of the most mature code bases in the LMS marketplace..
tenders > company facts > general > integration > Google Docs
Question
What depth of integration is available with third party content repositories, such as Google Docs or equivalent?
Answer
The content repositories (Open eLMS Catalogue (included), Go1, and Anders Pink) are available out of the box.
Integration with other third party repositories (e.g Google Docs, Sharepoint documents) can be inserted as web links or bulk imported via a spreadsheet.
tenders > company facts > general > integration > MS Teams
Question
How are the integrations with third party web conferencing tools, including MS Teams or equivalent, carried out?
Answer
MS Teams and Zoom integrate in near identical ways using the following steps:
A lesson is created with people, learning, etc. attached.
A web conferencing tool is selected (Teams or Zoom)
This sends out invitations to both learners and teachers both informing them of the booking and alerting them before the lesson starts.
When the lesson is run, the teacher and learners select a link on the interface to start the lesson.
Learning Resources can be shared with the learners, ran live and tracked as complete on learner's profiles
At the end of the lesson a recording of the lesson is recorded. This is automatically saved with the lesson and exists on learners' portfolios for later access.
At no point in this process is there any need to open Teams or Zoom to operate this functionality.
tenders > company facts > general > integration > Open eLMS API
Question
What integration opportunities are available?
Answer
Further integration opportunities are available by using the Open eLMS API on third party systems or using third party APIs to create further integrations with other systems.
tenders > company facts > general > integration > Out of the box
Question
What live integrations are available?
Answer
A number of live integrations can be set up on a demonstration site for preview including:
Anders Pink
Badgr
Open eLMS Creator
Teams
YouTube
Zoom
Some integrations (e.g. H5P) require a link to a licenced copy of the software. You will need to contact support@openelms.com to activate this license.
tenders > company facts > general > integration > types
Question
What type of integration provided; full two-way, real time or other?
Answer
The following are a list of integrations and their respective types (Integration / Type):
MS Active Directory, such as LDAP / Real time
SCORM & Experience API/ File import aligned to a standard
MS Outlook calendar / One-way
iTrent / CRON file import
Open eLMS Creator / Real time
Anders Pink AI / Real time
Go1 / Real time
YouTube / File import aligned to a standard
H5P / Real time
Microsoft/Google Authenticator / Real time
Yammer / Real time
Jamboard / Real time
Badgr / Real time
Moodle / Real time
Teams / Real time
Zoom / Real time
Two-way integrations can be built dependent upon your organisation's needs and the ability to implement the Open eLMS API or webhooks on third party systems.
tenders > company facts > general > security > MFA login
Question
Is Multi Factor Authentication (MFA) required for employees/contractors to login to production systems?
Answer
MFA may be set as a requirement as per client preferences.
Different users can be authenticated in different ways. This can be carried out on a company/department level or limited to allowing access to certain locations (IP whitelists/blacklists). Open eLMS can implement 2 Factor Authentication (via Google/Microsoft etc. Authenticator), out of the box (i.e. a standard configuration option) to allow parties external to the client to login via the standard Authenticator app.
tenders > company facts > general > summary > strengths
Question
What are the strengths of Open eLMS?
Answer
Comprehensiveness
Open eLMS has been developed for a number of different areas whilst following a focussed development path since 2003. As a result of this journey, Open eLMS has functionality that meets (and surpasses) all requirements in this tender. No new customisation or configuration work is needed.
This will lead to a swift and frictionless roll-out of the product.
Ease of Use
This will lead to easy and enthusiastic adoption by the learning population.
Value for Money
All systems provided are owned 100% by Open eLMS. This enables the company to include systems such as Open eLMS Catalogue (retail price £18,528.75 per year) and Open eLMS Creator (retail price £6,000 per year) absolutely FREE of charge.
This brings unbeatable value for money to the proposal.
Customer Service
The account manager and project manager are both members of the senior management team with almost 50 years experience between them. We welcome weekly project meetings during the implementation phase and 3 months after it (prolonged to monthly) to ensure the client can maximise the benefits of Open eLMS.
This ensures the client gets assistance to maximise the learning opportunities inherent within the system.
Openness
We welcome the opportunity to demonstrate the system in person and would be glad to set up a demonstration site for the client to utilise prior to making a decision (e.g. https://lms.e-learningwmb.co.uk/demo_business).
This ensures that the client is able to try before they buy to have additional confidence in their decision before signing.
Ethical Partner
Open eLMS is run for the benefit of its employees, where half the staff have significant shares in the business and all staff share in the profits of the business. Outside these numeration schemes, ALL staff get paid well in excess of the UK National Living Wage rates. This leads to high staff retention rates of good employees, with most employees having worked for the company in excess of 5 years. This ethical approach to business is also seen with the company's ethical supply chain and code of conduct (https://openelms.com/wp-content/uploads/2023/01/OpeneLMS-Code-of-Conduct.pdf).
The client can be sure that their supplier is someone who can be trusted to act fairly at all times.
Quality
Open eLMS is committed to excellence in all of its products and services. Certified in both ISO 9001 and ISO 20000, the company has implemented quality control processes and procedures to ensure that its suite of products and services remain at the forefront of both innovation and reliability.
This approach guarantees that Open eLMS is continuously improving.
tenders > company facts > general > EULA > warranty duration
Question
Is Open eLMS protected by a warranty?
Answer
All products provided by Open eLMS are covered by a standard 1 year warranty.
tenders > company facts > general > upgrades > no cost
Question
Is there a cost associated with upgrades?
Answer
There is no additional cost for any updates/upgrades (including data uploads). This is included in the annual licence fee.
tenders > company facts > general > upgrades > patches
Question
Are there any minor releases or patches?
Answer
Minor releases consist of bug fixes and optimisations which will affect all installations. These releases are released as silent patches and will not affect the system functionality; users of the system will not realise a minor release has been made unless it fixes a specific issue that the minor release fixes.