Open eLMS Forms builds custom forms. We record the data directly in your Open eLMS Learning Management System.
We commonly capture induction data, 360 appraisals, security checks and audits. There is however no limit to what you can use the forms for.
Inputted data (like name, postcode etc.) is automatically populated on the forms. This reduces errors and saves time.
Digital signatures are added to the forms and they are saved against each user's records.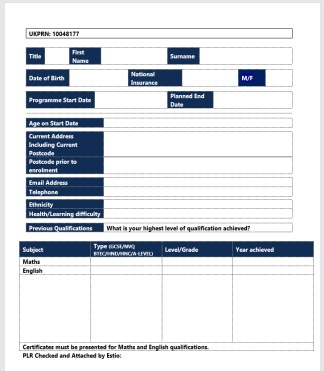 Open eLMS will build the appropriate data capture forms based on any existing word documents.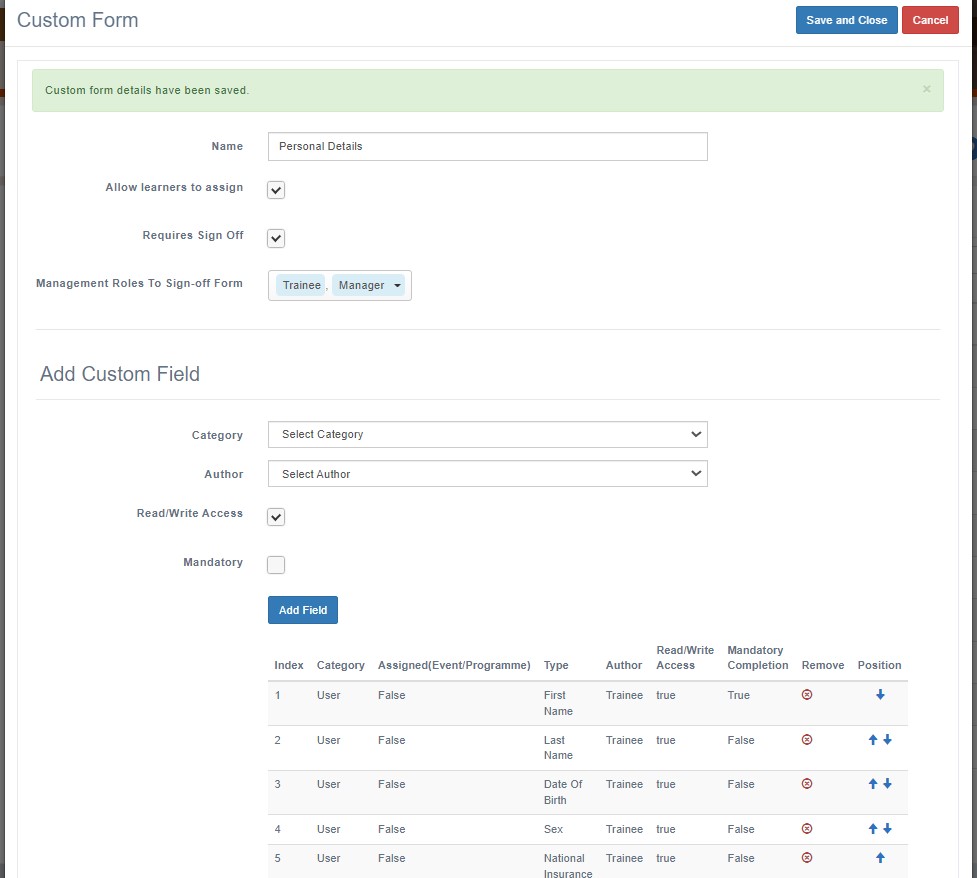 These forms are highly customisable. Data in each field can be mapped to data in Open eLMS.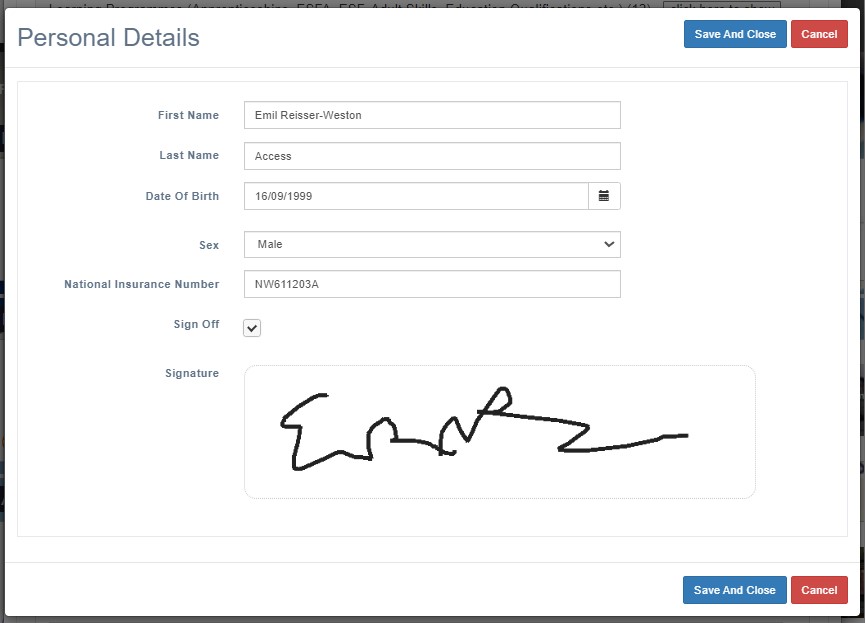 Forms are then distributed to learners for completion via Open eLMS. Fields are automatically populated where appropriate and signatures added.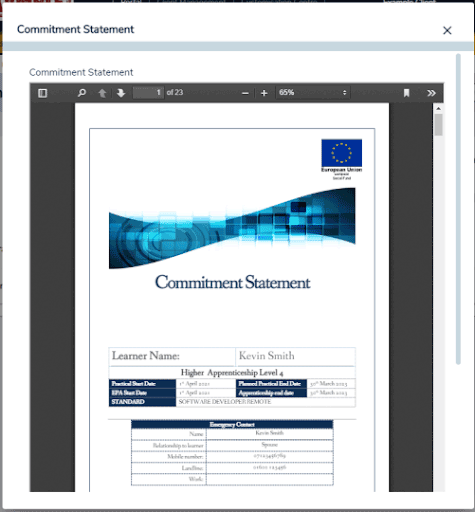 Fields are merged in from the question sets to generate the paperwork.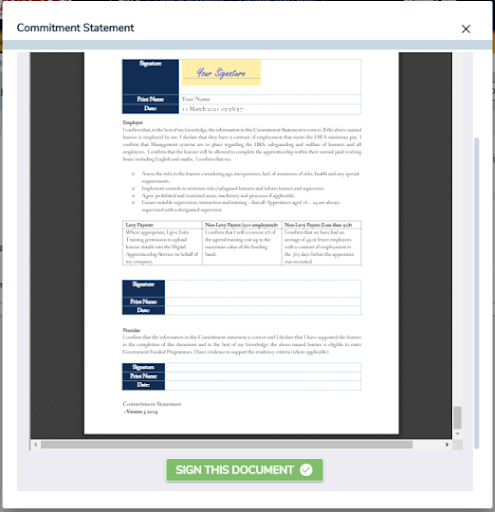 The paperwork is signed by multiple parties. When each party views the document, they can see where their signature will appear and they can either print or draw their signature when they click 'Sign this Document'
Feeds data directly into Open eLMS
Auto-population of form fields from Open eLMS
e-Signatures
Smartphone or browser