Create audits and surveys directly within Open eLMS.
Find out how effective your learning is. Audit your work environment. Carry out a risk assessment. There are limitless possibilities with Open eLMS Creator's audit creator.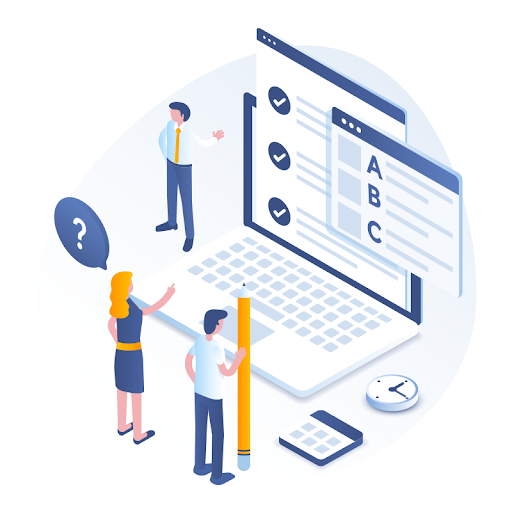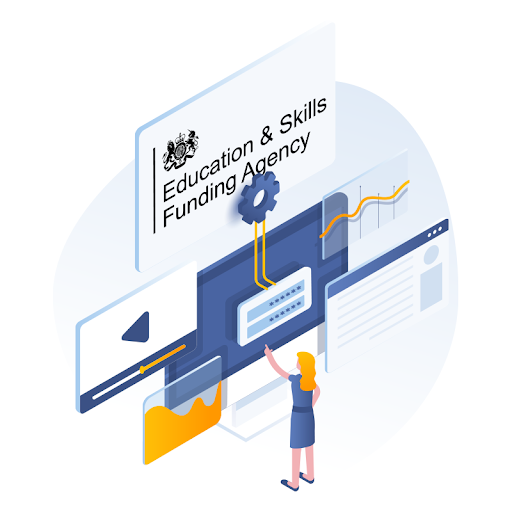 Apprenticeships are a mix between qualifications and programmes of learning.
Run your apprenticeship programmes on Open eLMS. Draw down money from the UK Government and compile ILR information
We are owner-authors of all Open eLMS products and services. We are not simply reskinning Moodle or Totara. We are totally flexible to your needs.
Want a new elearning course? A system customisation?
Ask us, we are there to help.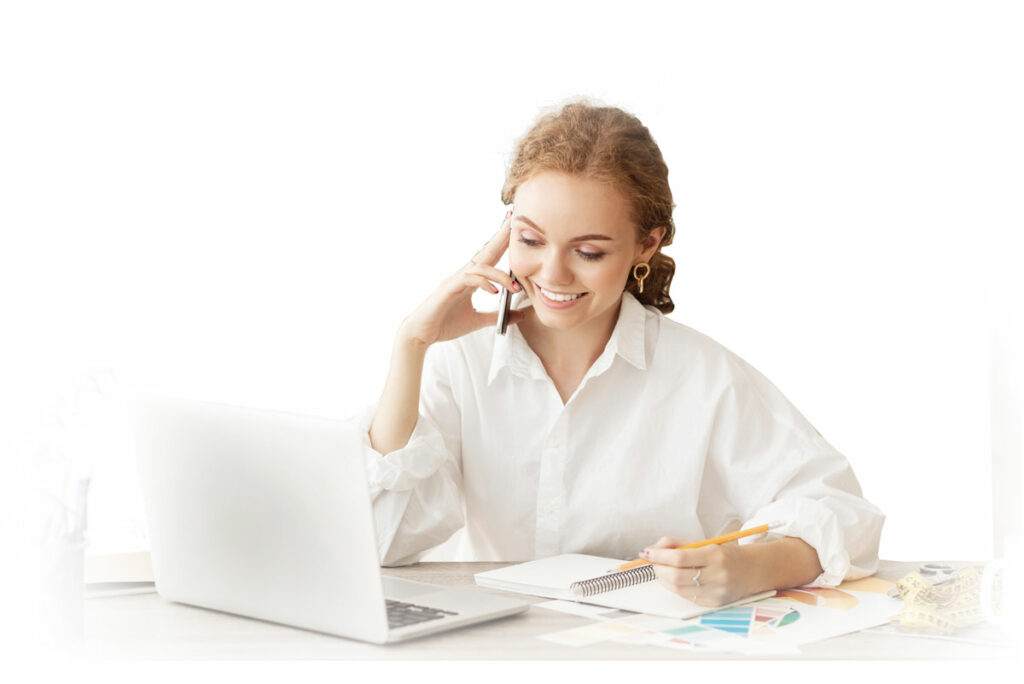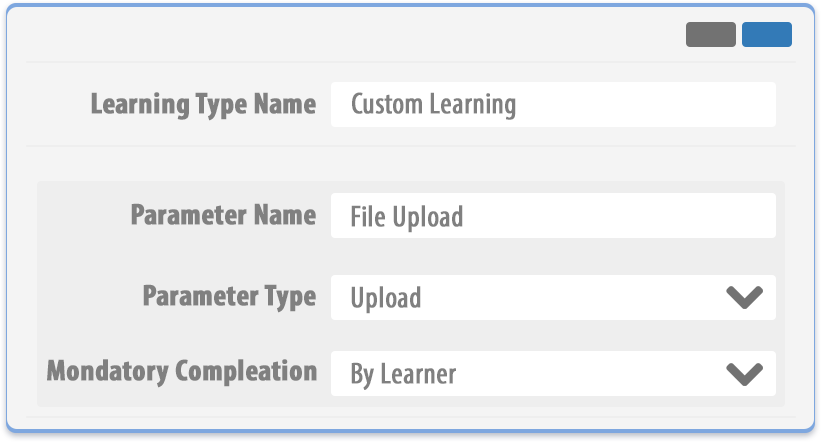 Customisable Learning Resources
Add any learning type of learning resource. We provide you with options in Open eLMS to make this happen.
Create all the elearning you need using the Open eLMS Creator system.
Open eLMS Creator has a drag and drop interface. It takes minutes to learn. It uses a vast media library of videos, animation, images, templates and courses which has taken 15 years to compile.
We think Open eLMS is the best elearning creation tool available. You can see examples in the 250 editable courses in Open eLMS Catalogue.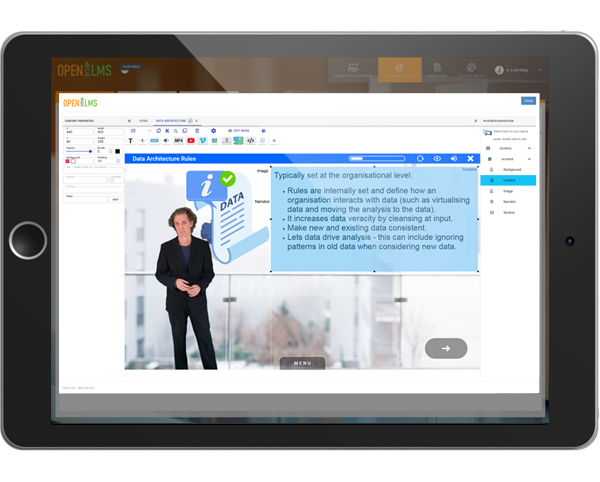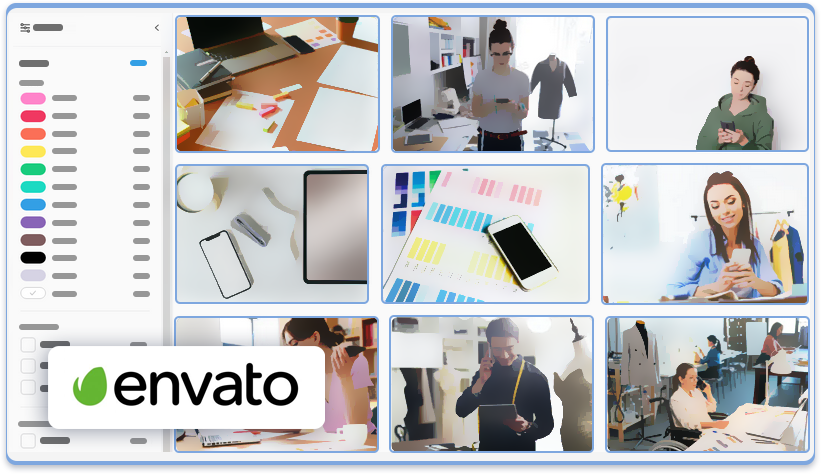 Import images and video directly into your elearning using Envato Elements.
This is one of the largest media libraries in the world directly embedded into Open eLMS. You will need to pay them money though.
Go1 is the largest learning library in the world.
You can access it from within Open eLMS. Again you will need to pay them money for this.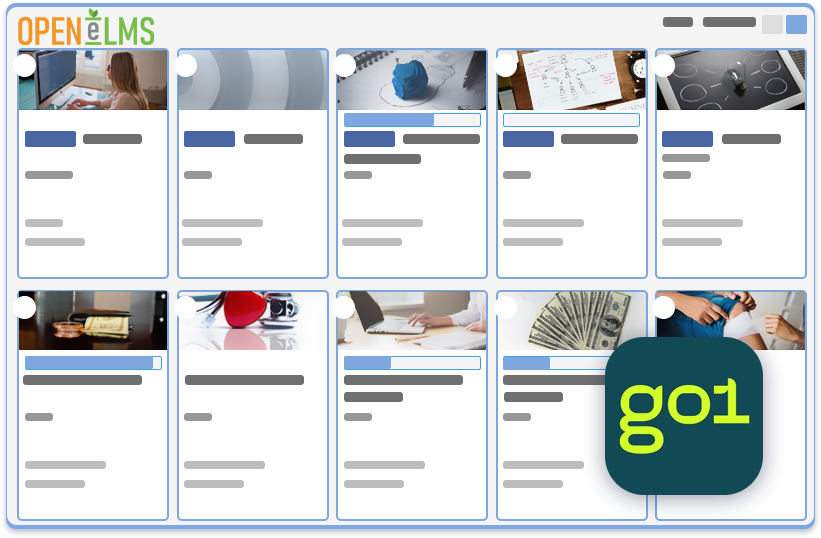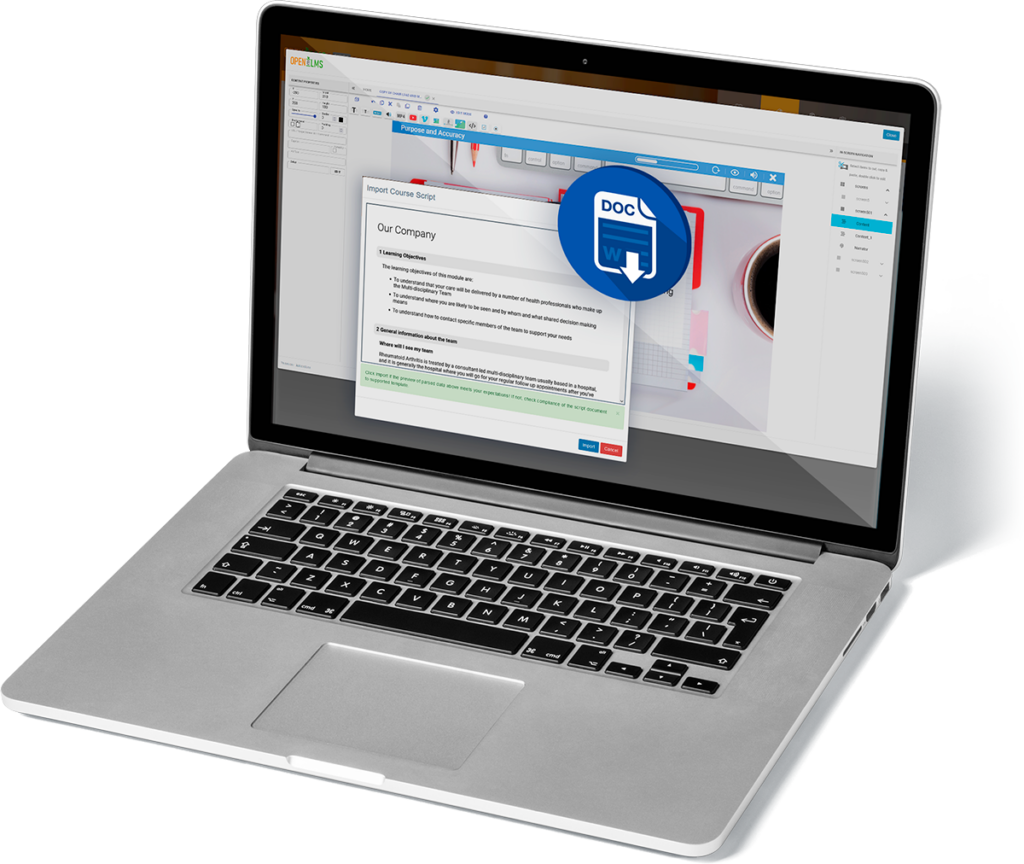 Write your script in Word/Google Docs. Import it into Open eLMS. eLearning is created automatically.
We think this is really cool.
Microlearning from H5P consists of small games, interactive videos, surveys etc which you can embed into your learning.
Shake up your learning delivery with H5P.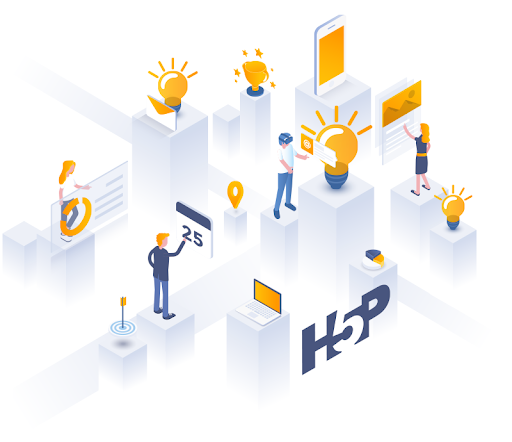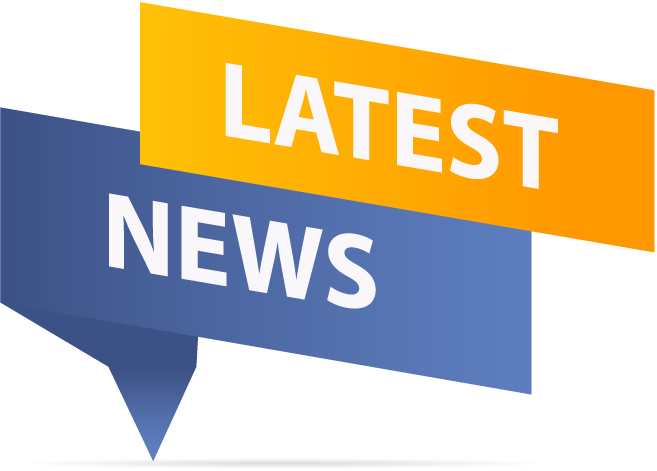 Anders Pink is a third party news service.
Get the latest curated news feeds on any topic directly to each learner. Again this is an extra service which you will need to pay for.
Open eLMS is supplied with 250 amazing elearning courses aimed mainly at business.
Edit any of our elearning using Open eLMS Creator. The courses are also CPD accredited.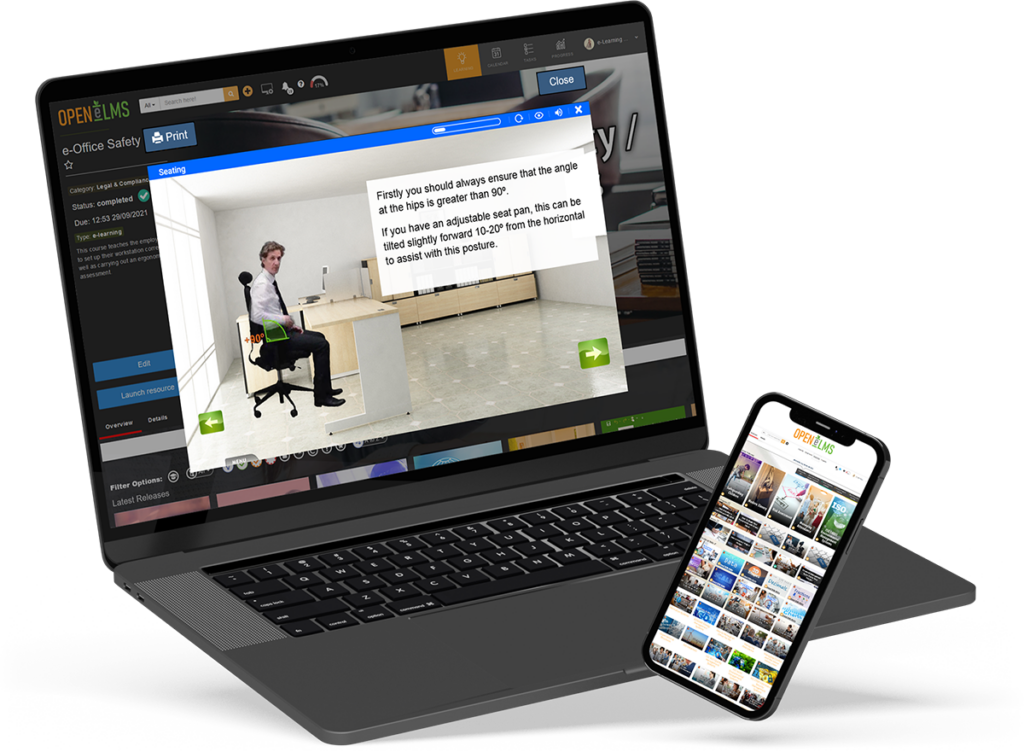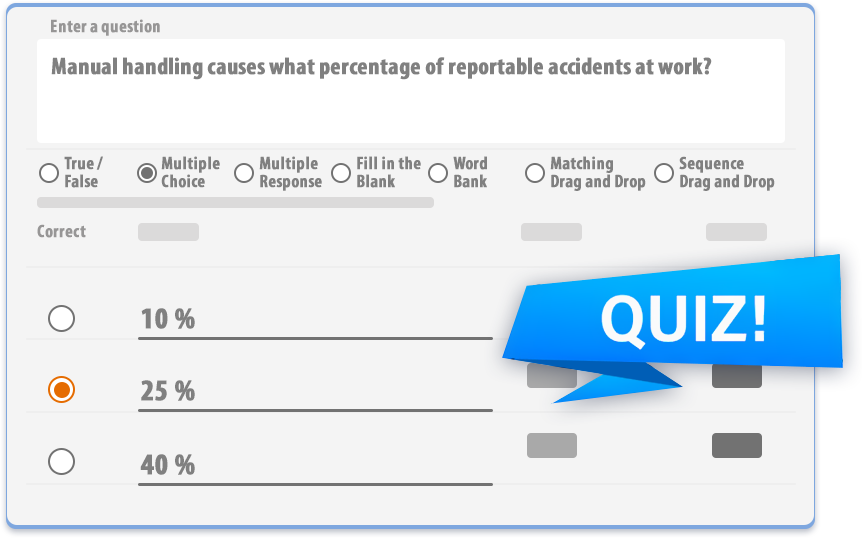 Create your own quizzes with Open eLMS.
Choose from multiple choice, multiple select, fill in the blank, drag and drop questions.
You can also use TurnItIn for more detailed proctoring.
We like to make things easy for you. Import playlists from YouTube and all the metadata is loaded in.
Simple!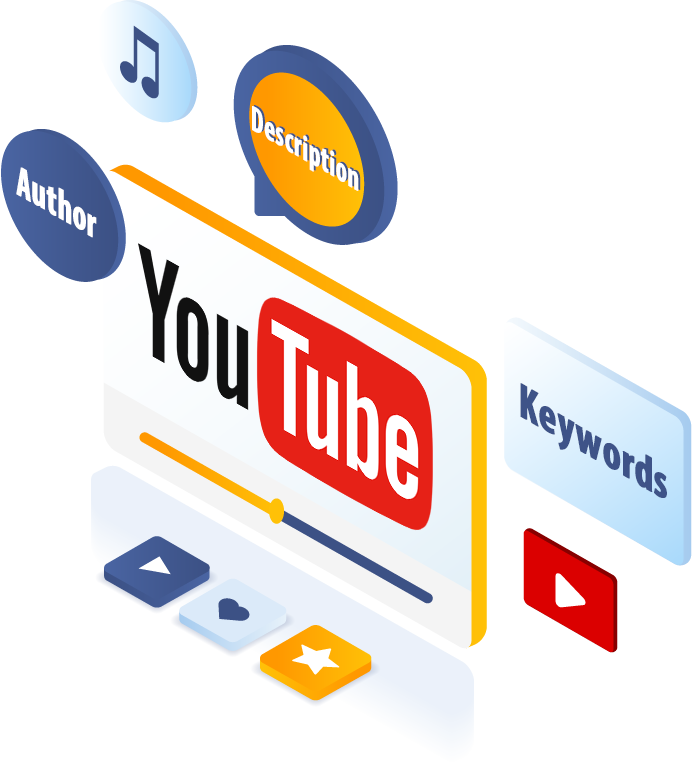 At Open eLMS we are always planning ahead. Here are just some features currently in development.
Embedding AI video presenters in Open eLMS Creator
Enhance discussion boards
Enhance calendar integration with Google
Enhance RSS feeds
Further integration options with Open eLMS Classroom
Integrate Unread Engine 5
Open eLMS App
Visually display Learning Pathways