We redefine what you expect from a LMS. Examine these 56 amazing things we do in this LMS Tour …
+200 Configuration Options
No two customers are ever the same. We include 200 configuration options in Open eLMS. These options cater for every need (else we quickly add another option).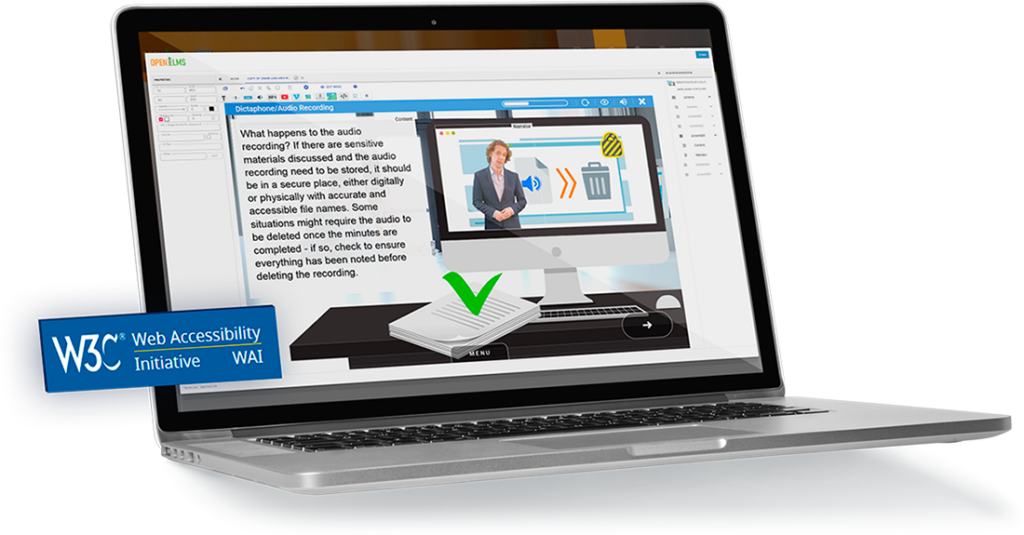 We at Open eLMS strive to make our system accessible for all. Externally auditors check Open eLMS against standards WCAG 2.1 at conformance level AA. This ensures it can be accessed by everyone regardless of disability. You can change settings to accommodate your individual needs
Brand Open eLMS to match your organisation. Change anything including logos, fonts, colours, messaging and images.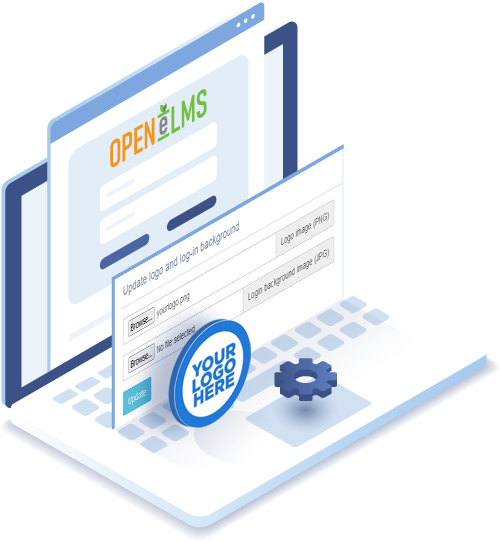 Configurable user roles & permissions
We give you the option to configure any role with over a hundred editable permissions.
Therefore you will only gain access to functionality you need for your role. This makes Open eLMS easier to use.
Move your data from any existing system to Open eLMS.
We can move any HR and learning data effortlessly for you.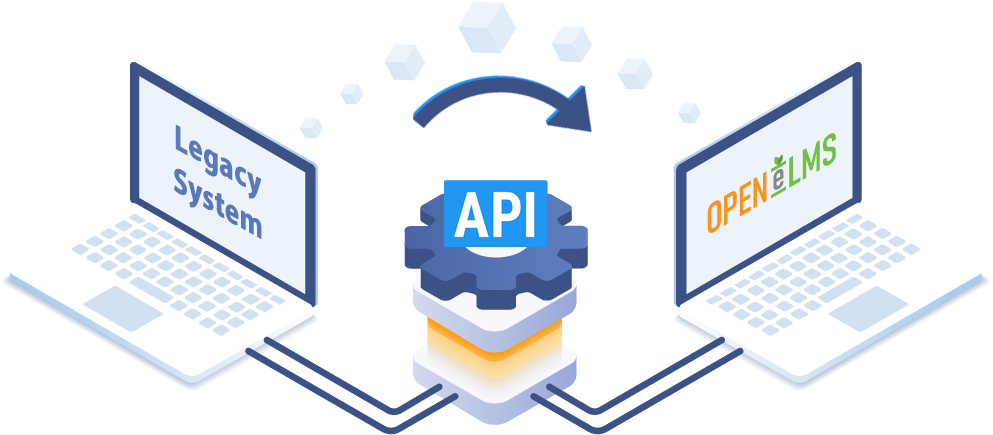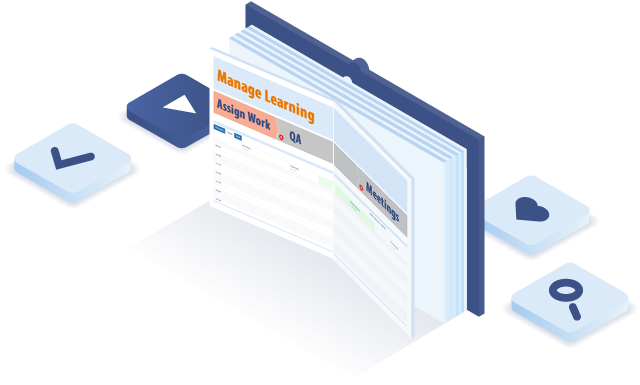 Open eLMS is designed by an ergonomist. Ergonomists are clever people who spend their lives making stuff easy to use.
As such, using Open eLMS is like reading a book – from left to right. There should be no need to "work out how to use it".
Groups give us shortcuts for assigning learning. Groups are also useful for reporting on the data.
'New hires', 'Fire Safety Officers', 'Financial Controllers' are examples of groups. 
Groups can exist across many different departments.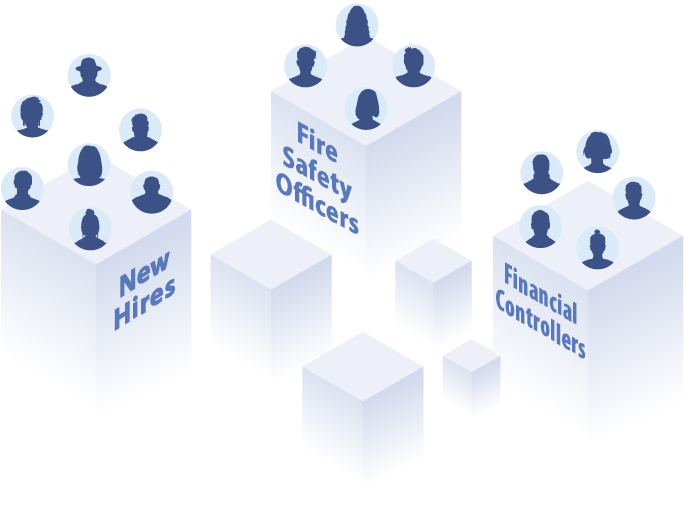 We build Open eLMS for all devices.
As a result, you can access the same learning on a mobile or computer. Learn wherever you are!
Notifications & Reminders
We pack Open eLMS with around 50 out of the box email notifications. These will let you know when learning is assigned you have moved off a waiting list.
Administrators pick and choose which notifications to use. You can even create new ones.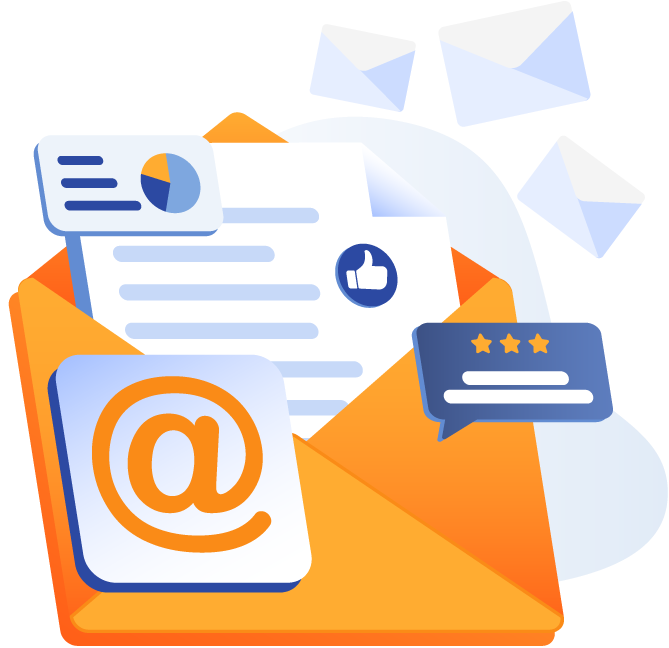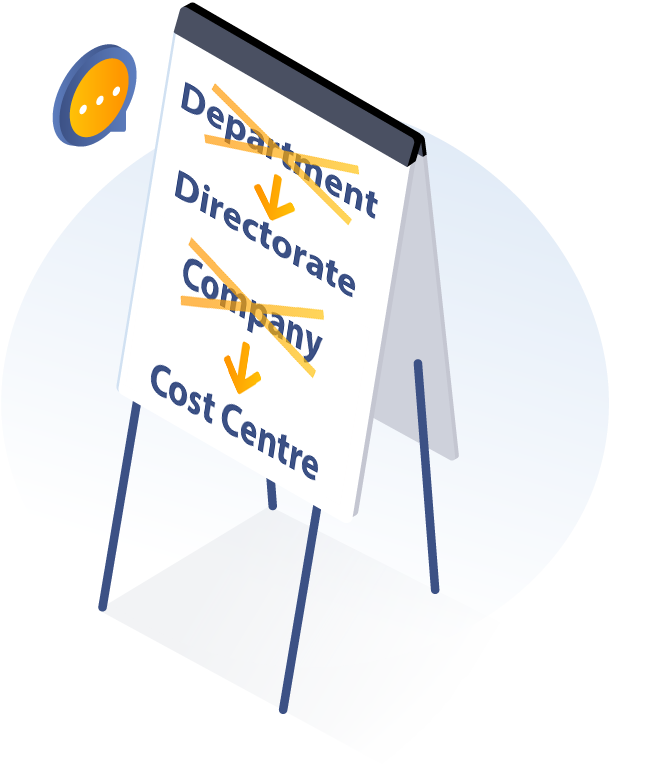 You have a unique organisational structure. You use your own labels and hierarchy.
Open eLMS customises the data structure to match your unique requirements.
Management Information Systems
We export data directly to Power BI. Data is updated continuously.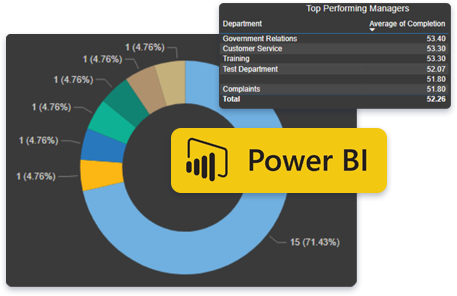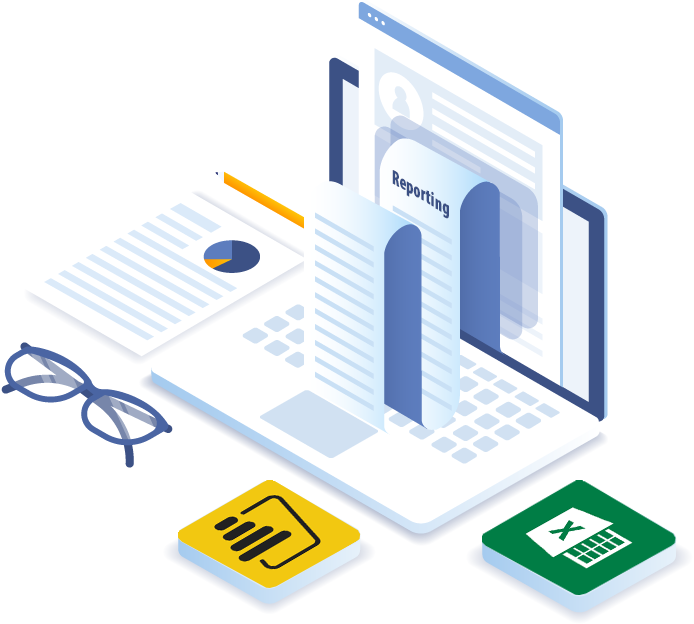 We pack Open eLMS with reports. We include reports such as skill scans, skill matrices, learners falling behind, manager performance reviews.
You can also add your own. Select from nearly 100 different fields.
Print, export or schedule reports for repetition. Export options include Excel and Power BI.
We like SCORM. It's the standard which lets Open eLMS play elearning from any supplier.
Note we also track learning using xAPI. We track all learning from classroom training to YouTube video.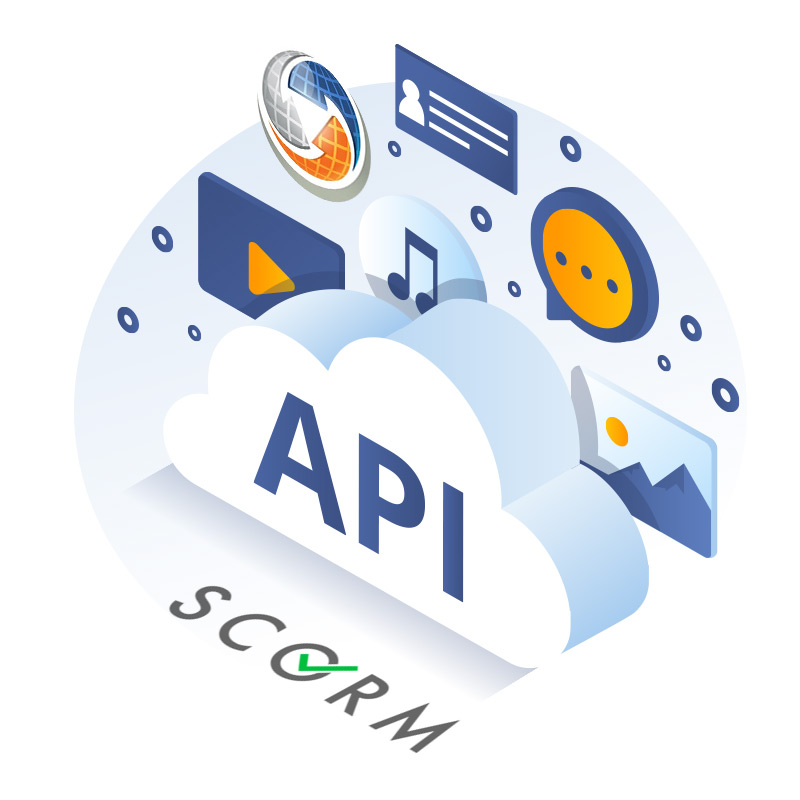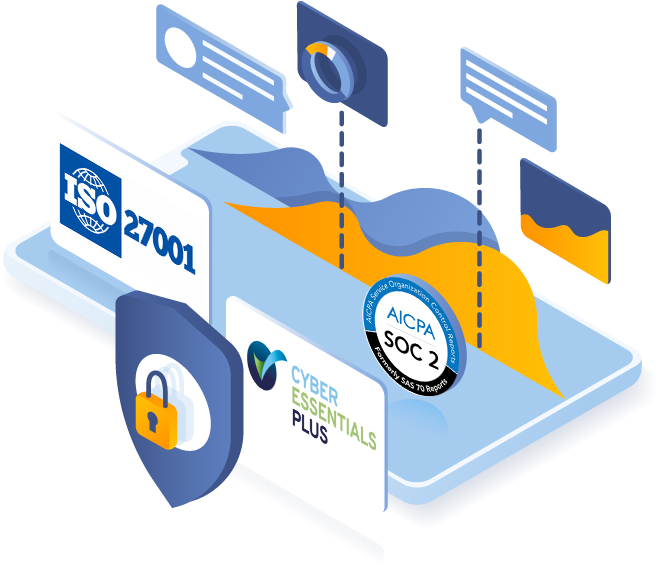 We take data protection very seriously.
Open eLMS is ISO 27001 and Cyber Essentials Plus certified. Our hosting is also ISO 27001, ISO 27018, SOC 1, SOC 2, SOC3, FedRAMP, HITRUST, MTCS, IRAP and ENS.
We have listed all our accreditations for you to see.
We promise you our services will be up 99.99% of the time. and add this to every contract we sign.
At eLearning WMB, we duplicate services over a number of locations. 
If our primary server is knocked out, our secondary server takes over.
See our support page for further information on our support services.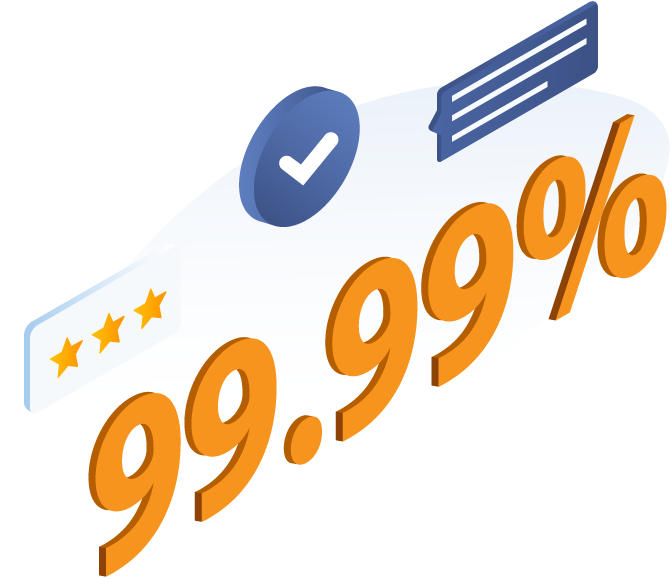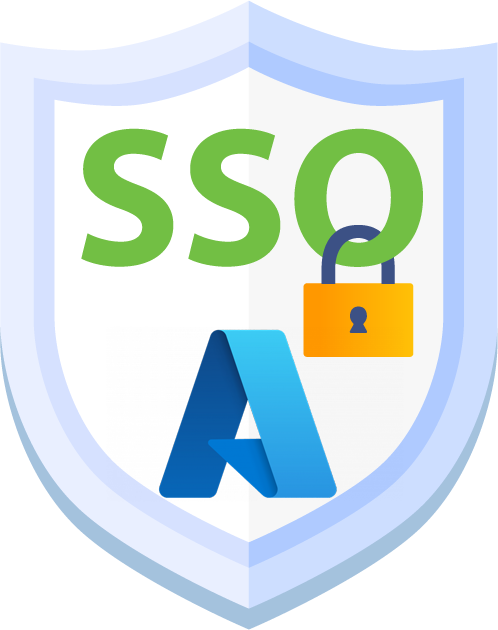 You can use Single SIgn On (SSO) to login securely. SSO does not require you to remember a password.
We can work with any system e.g. Azure AD, Google Workspace etc.